2nd Sleep Science Winter School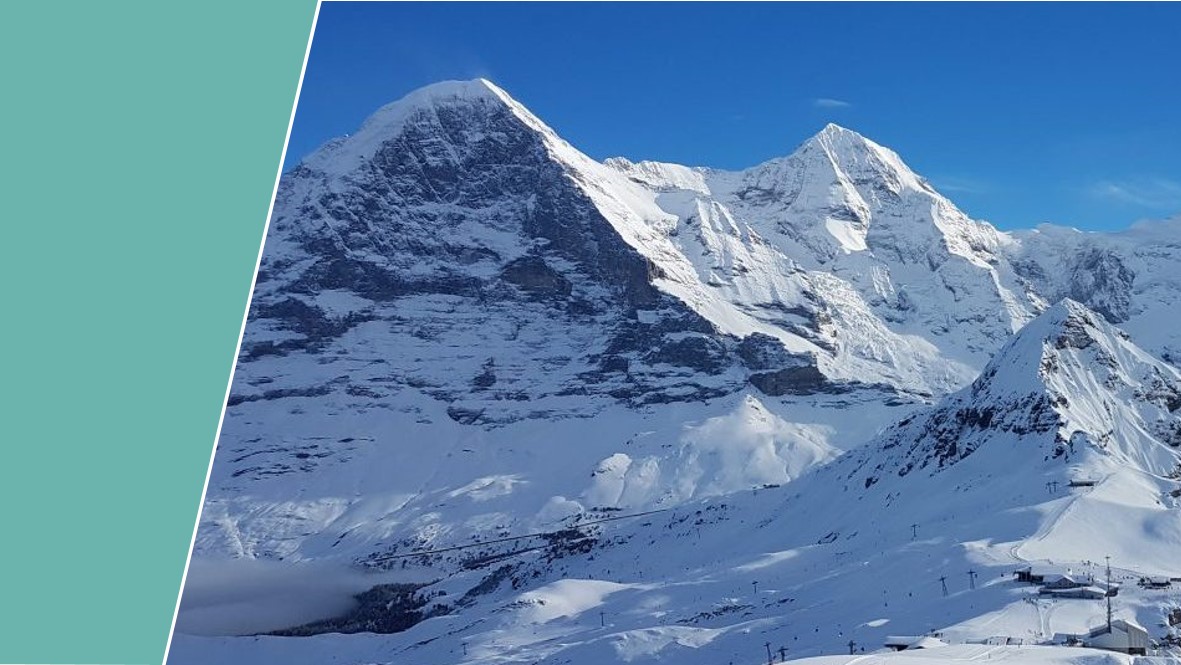 We are delighted to announce the scientific program of the 2nd Sleep Science Winter School (SSWS) taking place from March 3-6, 2019 in Wengen, Hotel Regina. Building on the long-standing tradition of this scientific meeting in the stunning Bernese Alps, we return in 2019 with a fresh new format that will integrate the BENESCO Wengen meeting and the Sleep Science Winter School, as part of the integrated program of the Academy of Sleep and Consciousness (ASC).
REGISTRATION
Please register by filling in the following registration form:
click here to access
. Deadline is February 15, 2019. Indicate (by using the comment field of the registration form) whether we shall book a hotel room at hotel Regina for you.
YOUNG SCIENTISTS SESSION - CALL FOR POSTERS
All young sicentists are welcome to present their work at the meeting. The poster session with welcome reception takes place at the 4th of March in the evening. Please submit your poster electronically until February 12, 2019, by e-mail to 
Simone Duss
.
CREDITS
Certificate in Advanced Studies «Sleep, Consciousness, and related disorders»: 2 ECTS Graduate Schools for Health Science (GHS) and for Cellular and Biomedical Sciences (GCP), University of Bern: 1.5 ECTS for active participation and poster presentation Swiss Neurological Society (SNG) & Swiss Society for Clinical Neurophysiology (SGKN/SSNC): 4 CREDITS PER HALF-DAY Swiss Society for Sleep Research, Sleep Medicine and Chronobiology (SGSSC): SUNDAY 5 CREDITS, MONDAY/TUESDAY 8 CREDITS PER DAY, WEDNESDAY 3.5 CREDITS
PATRONAGE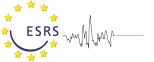 We hope you join us for this inspiring Sleep Science Winter School! On behalf of the BENESCO and
Academy of Sleep and Consciousness
executive board, the
European sleep foundation
and the scientific committee.